This teacher trainings has passed.
200hr Spectrum of Care Teacher Training
August 24, 2019

-

January 19, 2020

HKD29,888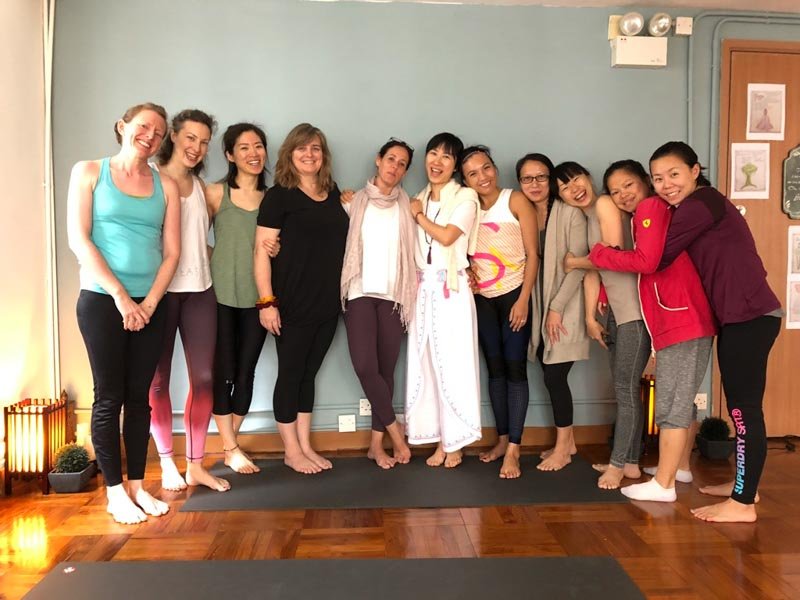 Modular Weekend Training at Gecko Yoga Academy
Runs over 8 weekends from August 2019 to January 2020.
Every body is different and this makes all the difference in how one should practice their yoga.
The Gecko Yoga Spectrum of Care 200 hour Yoga Teacher Training programme offers students in-depth skills to explore yoga as a vehicle for personal empowerment, a journey into your most authentic self. Become a Yoga Alliance Registered Yoga Teacher with this fully comprehensive curriculum.​
Book a place on our modular Spectrum of Care Yoga Teacher Training in Hong Kong and join us for an innovative course designed to help you become a yoga teacher ready to teach anyone and everyone. (See below for the full course schedule and for more details on the course content, click here.)
Complete the online application form and the invoice will be sent to you for payment. Only payment secures places.
Early Bird ends June 18th: HK$26,888
Regular price HK$29,888​
---

More details about our weekend yoga teacher training course:
The course offers a solid foundation in Hatha breath centred yoga and 200 hours of instruction within a therapeutic framework. The instruction will cover a wide range of yoga techniques including yoga postures, anatomy, restorative principles, breath awareness practices, meditations, contemplations for self-practice, and the application of clear principles of postural alignment and adaptations to create safety, balance, and freedom in yoga poses for everyBODY.
The course is scheduled as a twenty-one-day modular programme of both contact and online study. Leslie Kaminoff & Amy Matthews YogaAnatomy.net Fundamentals is an online course that is included in this training programme alongside the in person training with Jenny Smith and other guest teachers at the Gecko Yoga Academy.
Our trainings are designed for the small group gathering, creating an ideal setting for personalised attention. Please note that we cannot, therefore, hold spaces. Please only apply when you are confirmed to be able to attend all dates.
Students must be prepared to make personal sacrifices in order to achieve 100% course attendance.
Fill out the form below to provide us with all the information we need to know about you to get you started on your Gecko Yoga journey.
Get started with a Gecko Yoga teacher training by filling out this form
Click here to view these dates as a PDF