This teacher trainings has passed.
Children's Yoga Module 5 – Gecko Yoga for Schools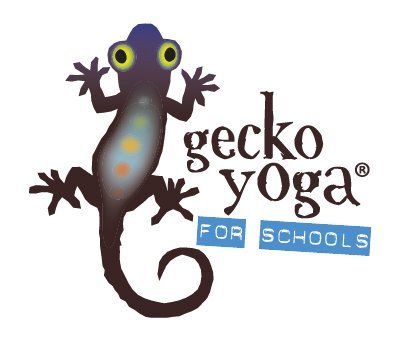 Book a place on Module 5 of our Children's Yoga Teacher Training and learn how to bring children's yoga into the classroom. This part of the course covers primary and secondary school years and includes a yoga for schools sample class. (For full details on this module and the full Children's Yoga Teacher Training, click here.)
Fill out the form below to provide us with all the information we need to know about you to get you started on your Gecko Yoga journey.
Get started with a Gecko Yoga teacher training by filling out this form