Namaste
Welcome to Gecko Yoga, where we believe that yoga is for everyBODY.
We created our yoga school to focus on Yoga Teacher Training that sets the foundations for a spectrum of care throughout the lifespan.
The countless health benefits of yoga are only now being recognised, and we are passionate about sharing these benefits with people in all stages of life through the lasting power of education.
We want to share our knowledge and equip you to teach amazing, transformative yoga classes for anyone, regardless of age or ability. 
Choose Gecko Yoga for Prenatal & Baby Yoga; Kids & Family Yoga; Therapeutic & Restorative Yoga and Foundational 200hr Yoga Teacher Training.

January 2020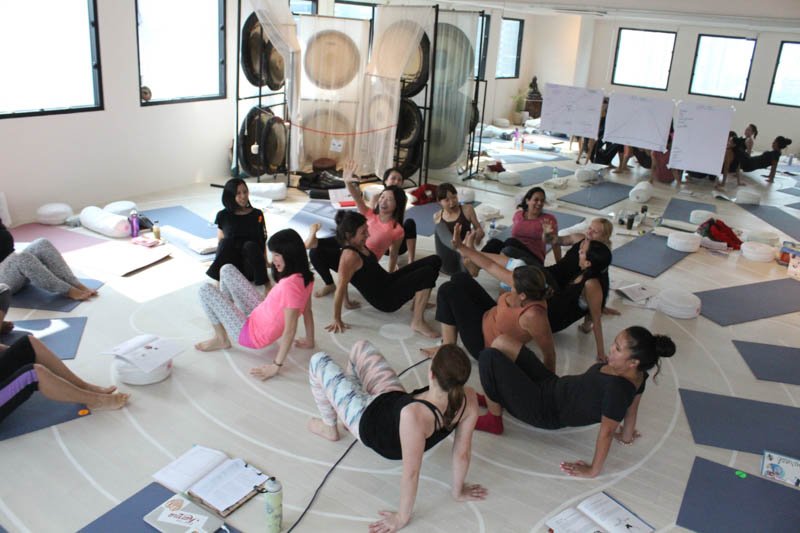 Book a place on our 95hr Children's Yoga Teacher Training in Hong Kong and dive into the fascinating world of children's yoga. This course is designed to give you the skills and knowledge needed to work with children of all ages and includes modules for baby yoga, teen yoga, yoga for schools, and much more.
Find out more »
March 2020
Book a place on Module 3 of our Children's Yoga Teacher Training and rediscover your playful inner child. This part of the course covers the baby and toddler years and includes baby massage and yoga for mums.
Find out more »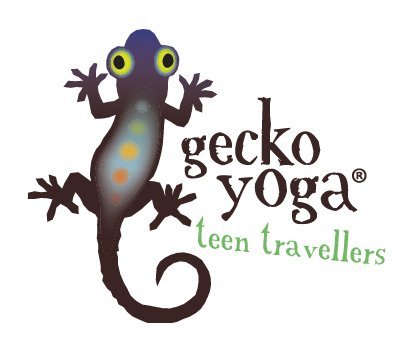 Book a place on Module 4 of our Children's Yoga Teacher Training and discover the skills needed to teach yoga to teens. This part of the course outlines the journey of self-exploration while delving into the teenage years (13-18) of children's yoga.
Find out more »
+ Export Events
The power to go beyond the children's training, the training has served me in my teaching (meaning academics not yoga) and even in my life.  It helped me with my practise to take a different vision of it. 
Everything was done in a very intelligent way.  Thank you again Jenny!
This is an absolutely brilliant course. The teachers are wise, clear and inspiring. The online anatomy course is engaging and highly informative. The course is taught by genuine, passionate teachers to a small, intimate group. We had many opportunities to ask questions, do yoga, practice teaching and gain invaluable feedback. I highly recommend this course.
Amanda Holroyd
2019 graduate
Jenny, thank you for the most wonderful training I am so grateful to have been involved in this amazing training.  Your passion & enthusiasm has been phenomenal. 
You truly are making the world a better place.  Thank you, thank you.
Learn with us at the Gecko Academy
Change your life and help others find their path to yoga.
Give your children the gift of Yoga
Help shape the yogis of the future with a yoga education.